St-Rémy Finished in Calvados Casks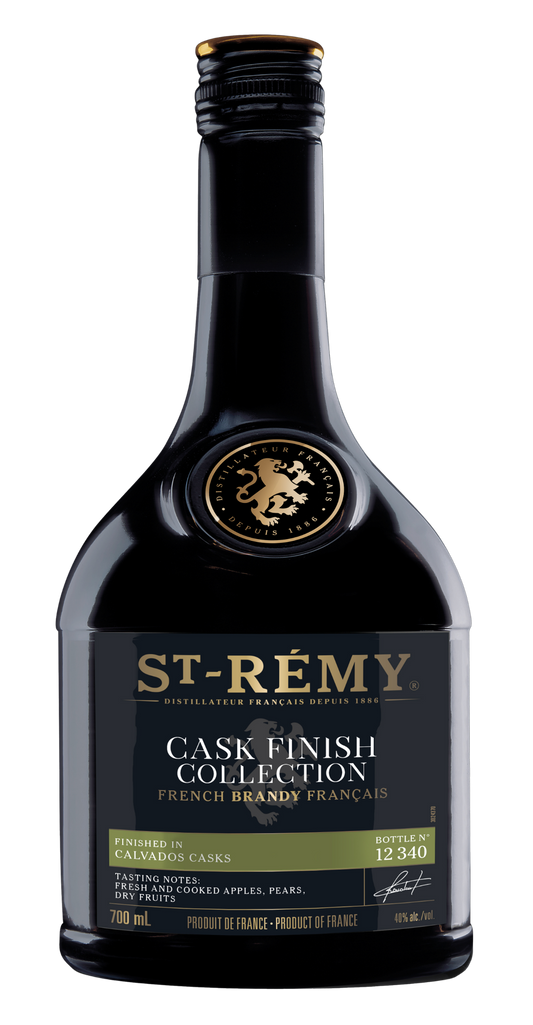 St-Rémy Finished in Calvados Casks

The Cask Finish Collection celebrates our Master Blender's expertise in maturing St-Rémy in various types of casks.

This expression "Finished in Calvados Casks", released as a limited edition of only 12 850 individually numbered bottles, includes a maturation stage in oak casks that previously held Calvados, an apple brandy produced by Château du Breuil in Normandy (France).


The bottle number is specified on the front label of the bottle close to Cécile Roudaut signature.