the crew, a sunset
and a glass of
st-rémy is
At St-Rémy, we know the greatest contentment comes from being true to ourselves. Drink St-Rémy as you want, drink it as you are. Whether it is by sharing a refreshing sangria during a warm summer afternoon, a glass of St-Rémy Café for brunch or a French Old Fashioned after work, St-Rémy inspires moments to be true to yours.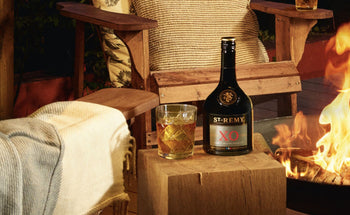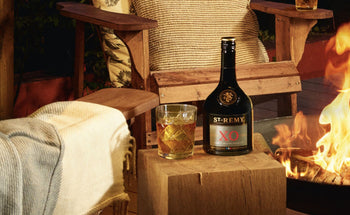 100% FRENCH
french grapes
french terroirs
french style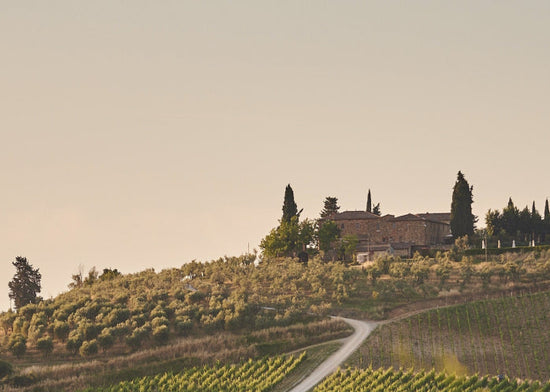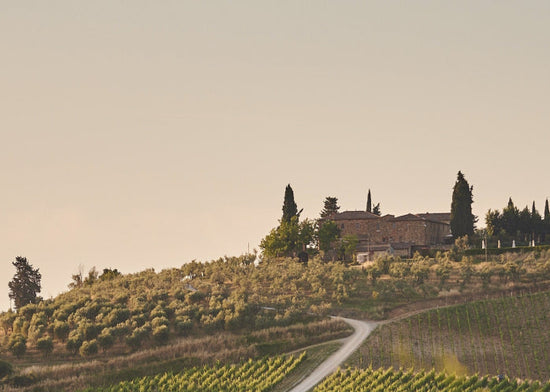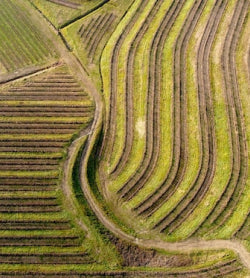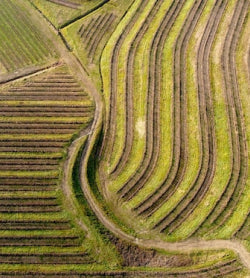 Our brandy is 100% French. It all starts with French vineyards and the renowned diversity and complementarity of both red and white grapes, and terroirs. From the Loire Valley to Languedoc-Roussillon, we explore what French wine regions have to offer.
Learn more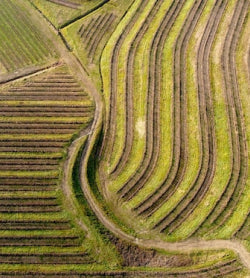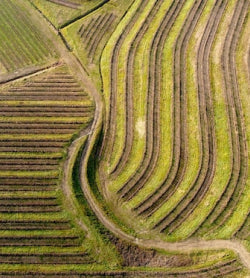 Paul Greagoff

General Manager, Jewel of the South

•

New Orleans, LA, USA

I love that St-Rémy has the versatility to enjoy neat or make an interesting cocktail. There are few drinks more exciting to make or more deeply rooted in New Orleans, like Café Brulot. I will always cherish the memory of showcasing St-Rémy during Tales of the Cocktail 2022 with a production of this cocktail.

My favourite way to drink St-Rémy is obviously neat. If I am making a cocktail, I like to follow Chris Hannah's recipe for Les Champs-Elysées.

Andie Tolhurst

Bar attendant, W Melbourne

•

Melbourne, Australia

St-Rémy gives me a chance to work on my creative side in the world of cocktail creation, where I'm always looking to explore. I really enjoy the process of creating my cocktail using St-Rémy and seeing the evolution of the cocktail throughout its developing stages. St-Rémy makes it possible for me to create a drink that I am proud of.

My favourite way to drink St-Rémy is in a cocktail with chenin blanc wine, apple juice, lemon juice, a splash of spiced pear liqueur and cinnamon syrup served on ice. This cocktail highlights the flavour of spices from the St-Rémy while being refreshing, perfect for the summer!

Franco Carbonell

Bartender, Josette Dubai

•

Dubai, United Arab Emirates

One of the things I love with St-Rémy is the quality of the product, it is unmatched, especially for the value. A memory that I won't forget with St-Rémy is when I won St-Rémy XO & Mokha Cold Brew Coffee competition in Dubai. I made new friends, and it gave me a lot of new opportunities, a lot of new learnings and beyond.

My favourite way to drink St-Rémy is on the rocks but I also use it for a lot of cocktails. Currently, my favourite recipe is made with 50ml St-Rémy XO, 15ml Cointreau, 20ml fresh lime juice and 20ml mango syrup shaken, fine strained and served in a rocks glass with a big ice cube. It is a refreshing tropical drink.

Selene Martinez

Assistant Bar Manager, Big Bar

•

Los Angeles, CA, USA

St-Rémy is a great introductory product into the category of Brandy and at a reasonable cost for the high quality. The complexity of flavours from honey to vanilla and fruit lends itself to cocktails, with St-Rémy shining through yet complimenting the other ingredients whether it be in classic or newly conceived cocktails.

My favourite way to drink St-Rémy is in a St-Rémy hot toddy, with a little Calvados or apple liqueur. A perfect cocktail for the wet weather.

Mark Huang

Founder, Hi-Bo-Ru

•

Taipei, Taiwan

The flavour of St-Rémy and its price make it very good for bartenders to use at bars. I especially like the Cask Finish Collection, which subverts my previous thinking about brandy. Sauternes Casks, with its fresh citrus and floral aromas, honey-sweet body and cocoa finish, is really unforgettable once you drink it.

St-Rémy XO is great with hot cocoa or latte. I like to use VSOP to make Sangria, which is very suitable for spending weekend afternoons with friends. My favourite cocktail with St-Rémy is the Vieux Carre, a classic cocktail born in the 1930s and in the French-speaking area of New Orleans.

Tabytha Towe

Bartender, Loulas Taverna & Bar Manager, 1610

•

Vancouver, British Columbia, Canada

One of my favourite experiences with St-Rémy is winning the regional cocktail competition during the gala event. I made a "C'est la (eau-de) Vie" and was ecstatic I got to represent both this province and product.

My favourite way to drink St-Rémy is the brandy itself, neat and maybe with a little piece of cheese.