St-Rémy shows the way for sustainability with new lightweight bottle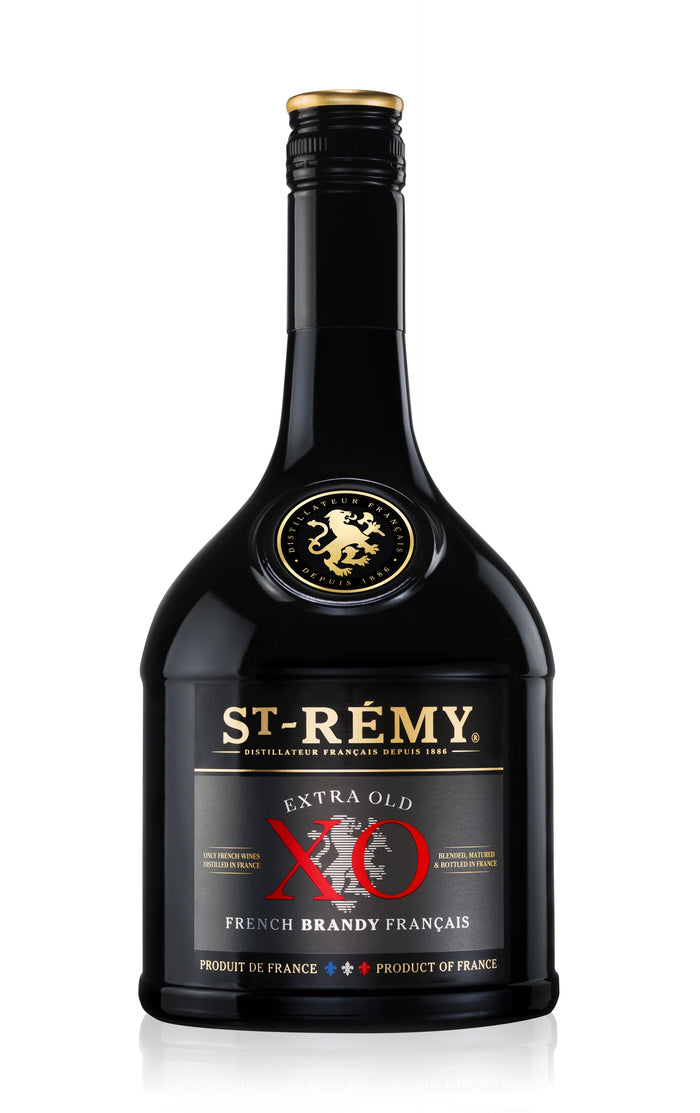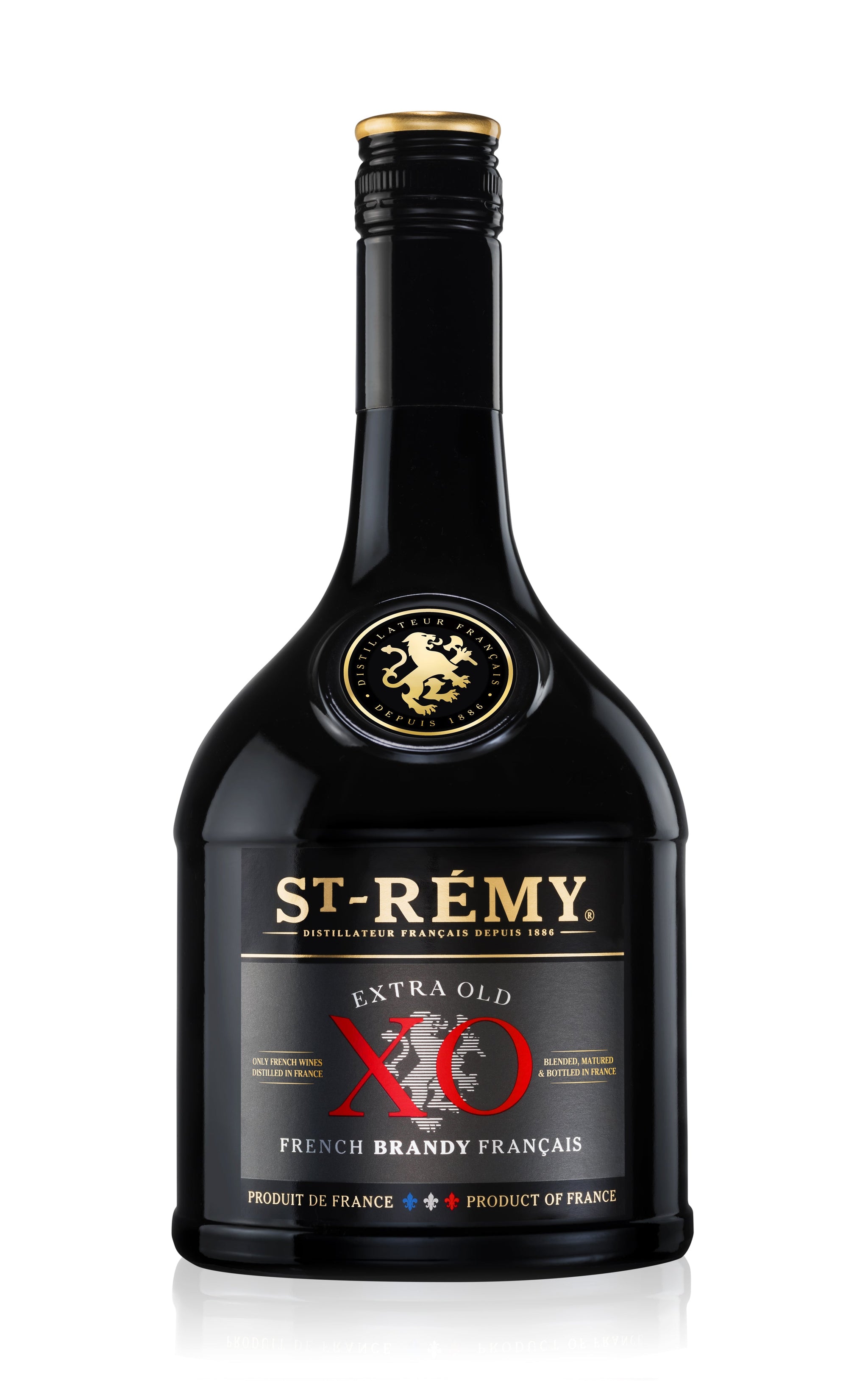 St-Rémy, the world's leading French Brandy, is aiming to show the way in terms of environmental initiatives for the brandy category, by reducing the weight of its bottles as one of its many measures, establishing a new gold standard in sustainability.
Minimizing its environmental footprint has been a key commitment for St Rémy and its mother house, Rémy Cointreau. As part of its Sustainable Exception roadmap, the Rémy Cointreau group aims to reduce its carbon emissions per bottle by 50% by 2030 and to reach net zero by 2050. One of the key levers of its carbon reduction journey is eco design: by 2025, the Group is targeting to have 100% of its bottles being eco-conceived.
 "Glass is the main challenge in our industry in terms of CO2. By 2030, we want to reduce by 50% our CO2 emissions per bottle. That's why in the coming years, at St-Rémy, we will focus our efforts on reducing production, use and transport of glass. We will do it by reducing again the weight of our bottles, using alternative materials, or looking into experimenting in-store refilling options for consumers." - Hervé Buzon, International Marketing Director for St-Rémy Brandy    
In 2022, St-Rémy had changed its plastic 50cl St-Rémy VSOP and XO bottles and its 1.75l St-Rémy VSOP plastic bottle from PET (Polyethylene Terephthalate, a strong plastic, lightweight but made from 100% virgin materials) to recycled PET plastic (RPET). In addition, the brand has been reducing the use of secondary packaging by removing gift boxes on its VSOP quality, and progressively discontinued the use of virgin plastics in POSM and packaging.
The new, lightweight and 100% made in France bottles will help reduce CO2 emissions both on the upstream and downstream through a reduction of the primary materials and the lighter weight to carry during transportation :

- 70cl bottles : weight reduced by 15g/ bottle, representing a total of almost 18T of glass saved per year and a reduction of 39 tons of CO2.
- 1L bottles: weight reduced by 25g/ bottle, representing a total of more than 30T of glass saved per year and a reduction of more than 31 tons of CO2.
Overall, more than 48 tons of glass will be saved per year, resulting in a reduction of 70 tons of CO2.
St-Rémy is proud to be amongst the brandy players championing a call to change and taking measures to help the environment.