St-Rémy Brandy Capitalises on 100% French Origins, by Adding Manifesto to Packaging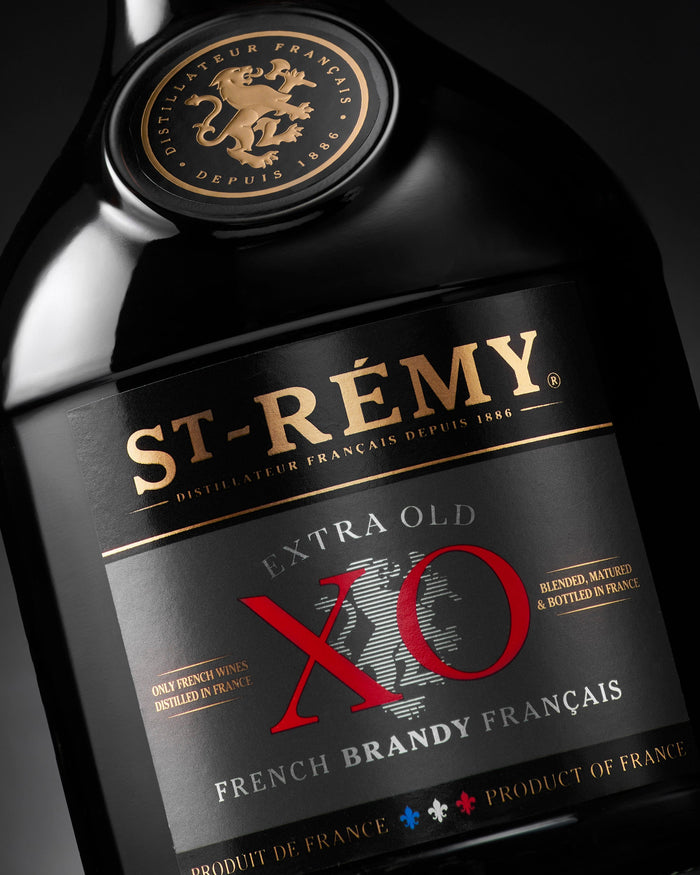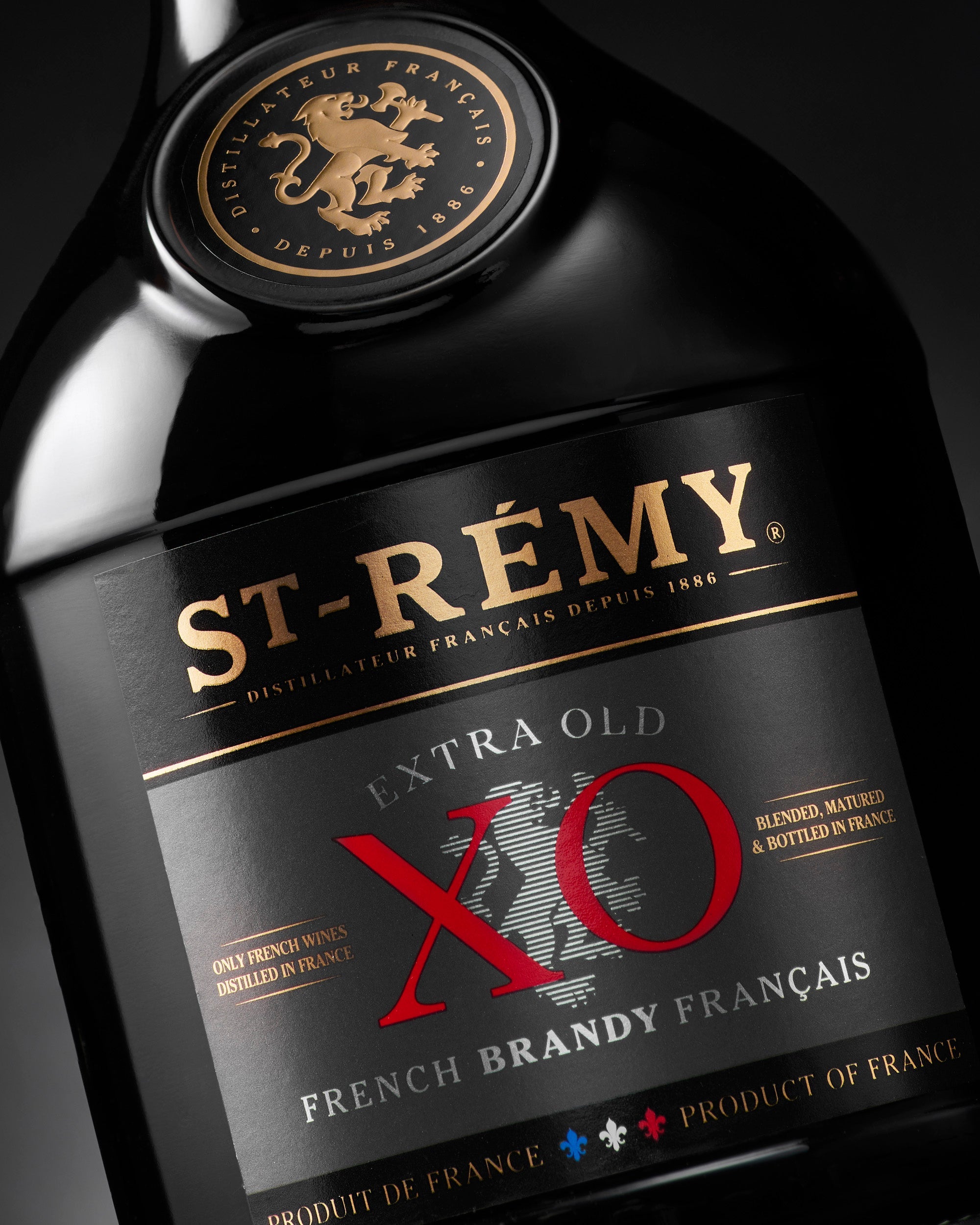 The world's favourite French Brandy will now advertise its nature as French from grapes to bottling on its iconic XO and VSOP expressions
June 2021 - St-Rémy, the leader of the French Brandy market according to the IWSR in 2020, has always been proud to be 100% French and is celebrating this with refreshed packaging that puts this manifesto front and centre.
All St-Rémy XO and VSOP bottles produced, along with the St-Rémy XO giftbox, will now proudly display these two key messages; 'Only French Wines, Distilled in France' and 'Blended, Matured & Bottled in France', on their labels.  
The 100% French production process, using eaux-de-vie from across France, is the key reason why St-Rémy is the world's leading French Brandy; St-Rémy Brandy is made from a combination of red and white grape eaux-de-vie sourced from diverse regions all over France, each adding something different that is essential to the end product.
For example, St-Rémy uses grapes harvested from Bordeaux area to give a velvety touch, with intense plum notes. The Loire Valley brings floral and pear notes, whilst Bourgogne region grapes are chosen to provide intense complexity, and exotic fruits.
These and more, are each distilled close to the source, ensuring the highest quality is maintained, and are later tasted by Master Blender Cecile Roudaut who decides to select them or not, to ensure the desired fruity and harmonious style is attained. The eaux-de-vie are then matured in small oak barrels before the crucial stage begins.
The careful blending of the eaux-de-vie is the Master Blender's central task, creating a product built from the heart of French viticulture.

"The careful balancing of the distilled eaux-de-vie, where I combine tastes from across France into a single blend, is what makes St-Rémy so unique" comments Master Blender Cécile Roudaut. "The use of multiple eaux-de-vie ensures we can perpetuate St -Rémy's iconic harmonious fruity taste, year after year."
Bottled in the Loire Valley, only then does St-Rémy Brandy leave France, ready to be sold around the world.
It is clear that St-Rémy's use of French grapes, and an entirely French process, is what makes its Brandy so well-balanced and globally popular.
The leader of the French Brandy market, St-Rémy has a value market share among French Brandy of 17.7% (IWSR 2020). Evidence of St-Rémy's longstanding commitment to its products' quality and identity, the newly designed packaging is now in production.