St-Rémy
History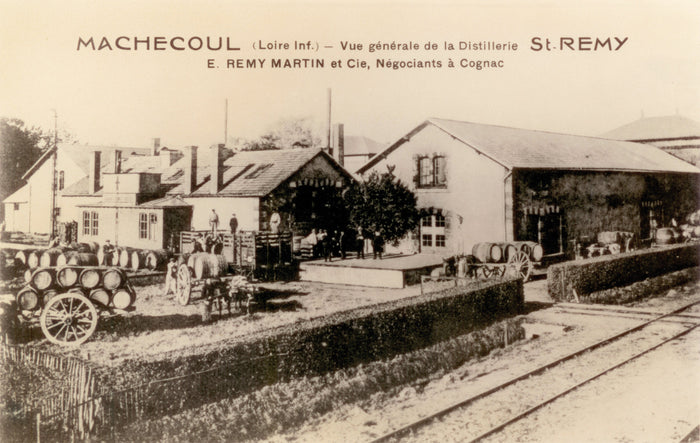 At St-Rémy, we have been making brandy since 1886...
More than 130 years of savoir-faire and innovation, from the Loire Valley to the World.
St-Rémy History
1886
The distillery is established
The distillery is established in Machecoul in the Loire Valley following the phylloxera outbreak which damaged the Charente vineyards. Paul-Emile Rémy Martin II selected Machecoul, where the Muscadet grapes were similar to "Folle Blanche", and set up a distillery to produce high-quality brandy.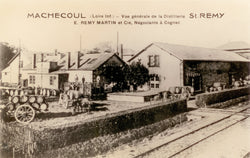 1917
The "Fine St-Rémy" is created
The original 1917 recipe accounts for the essence of this unique and authentic French brandy.
1961
The unique St-Rémy bottle is created
St-Rémy has always been a pioneer in the brandy world. The St-Rémy bottle shape was been registered at the Commercial Court of Cognac in 1961.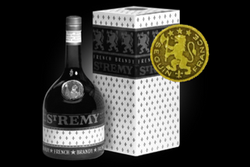 1972
St-Rémy is exported to 80 Countries
St-Rémy begins to enjoy true international success.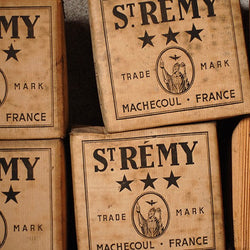 1980
St-Rémy launches St-Rémy Napoleon VSOP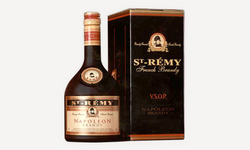 1990
Martine Pain, St-Rémy Cellar Master, creates St-Rémy XO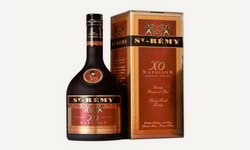 2012
Martine Pain creates St-Rémy Réserve Privée
This was the brand's first high-end limited edition.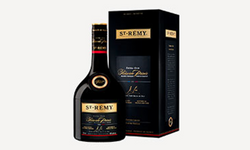 2014
St-Rémy Small Batch Reserve is launched
This edition comes as a limited release.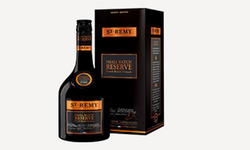 2016
Martine Pain retires after 35 years at St-Rémy
Cécile Roudaut takes the helm, after having brilliantly helped with the creation of the St-Rémy limited editions.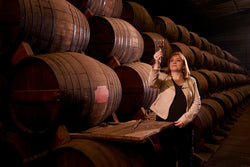 2017
The St-Rémy packaging is updated
St-Rémy, the world's leading French brandy, updates its range packaging, inspired by its history and its roots. New look, same liquids!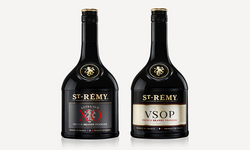 2018
The St-Rémy Cask Finish Collection is launched
The Cask Finish Collection celebrates our Master Blender expertise in maturing St-Rémy brandy in various types of casks. A new edition is released each year, since 2018 : Chardonnay, Cabernet-Sauvignon, Barbados Rum, Islay Scotch whisky, Sauternes, Sherry, Port, Calvados.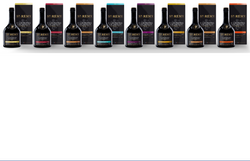 2020
St-Rémy Signature is launched
St-Rémy Signature is a new face of brandy! Presented in a new transparent bottle, this innovation by Cécile Roudaut has two maturation stages in new oak and seasoned casks. The perfect brandy for cocktails.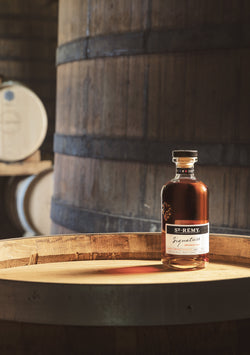 At St-Rémy, we have been making French brandies since 1886. Discover more about our 130-year old brandy-making savoir-faire and how our brandies are made, staying 100% French from the grapes to the bottle.